Top Ten Favorite Book Covers
So I discovered one of life's not-so-important questions...do I like the cover because I like the cover? Or do I like the cover because I like the book? I couldn't figure that out, so I decided to just stay away from favorites titles if at all possible. This led to a realization that I have been tricked by many a pretty cover into thinking I was going to like the book. Shame on you shiny cover.
I'm not sure if these are my FAVORITE covers, but they are definitely a few I like a whole lot. Sometimes it's the artwork. Sometimes it's a feeling it exudes. Sometimes it the use of quotes and text. Sometimes it's quirkiness. It takes a little something to attract my attention and there was just something about these particular titles that led to me checking them out and reading them.
What are some of your favorite book covers?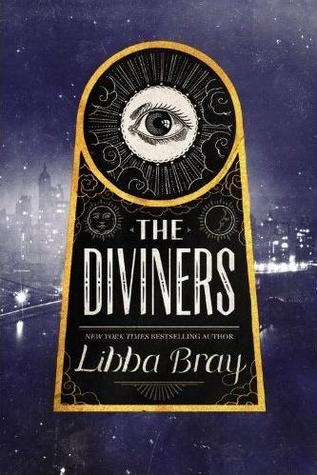 1) The Diviners by Libba Bray
2) The Dust of 100 Dogs by A.S. King
3) Mothership by Martin Leicht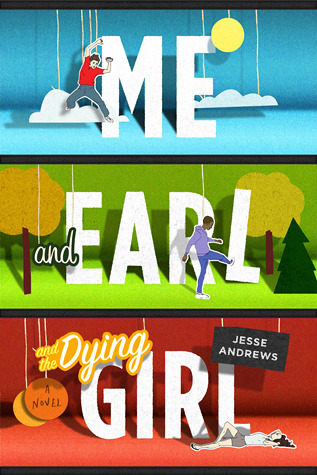 4) Me and Earl and the Dying Girl by Jesse Andrews
5) Etiquette and Espionage by Gail Carrier
6) Avalon by Mindee Arnett
7) Descender Vol. 1 by Jeff Lemire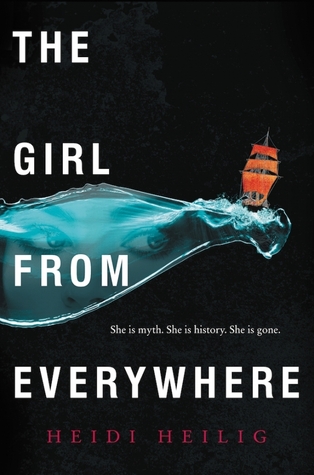 8) The Girl from Everywhere by Heidi Heeling
9) Moon Over Manifest by Clare Vanderpool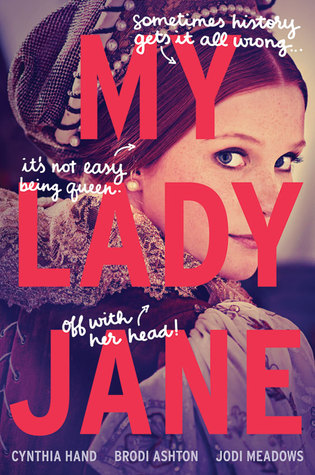 10) My Lady Jane by Cynthia Hand, Jodi Meadows, and Brodi Ashton