The number of series I need to
finish
is far bigger than the list of series I'm eager to start. Several of my reading buddies refuse to start a series until it's complete, but not me. No. I like to start a series - forget about it completely - and then re-read it because I can't for the life of me remember what happened. And then I like to complain about the not remembering and having to re-read. In other words, I have a problem. #Booknerdproblems.
All that being said, there are a few series out there that teens have recommended a time or two that I've meant to read. Chances are slim for this year, but who knows...maybe I'll keep myself from getting distracted by the new, shiny titles and check one of these out.
What's on your list?
1) Pulse by Patrick Carmen
2) Chronicles of Nick by Sherrilyn Kenyon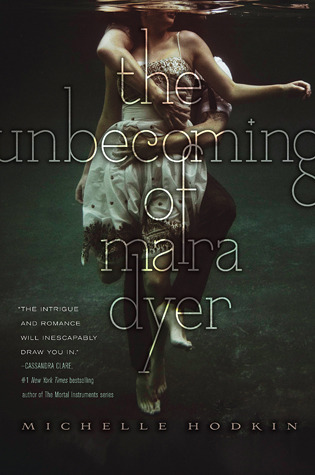 3) Mara Dyer by Michelle Hodkin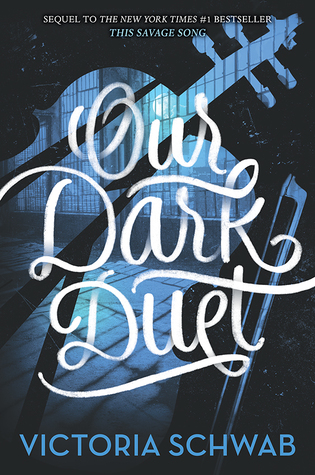 4) Monsters of Verity by Victoria Schwab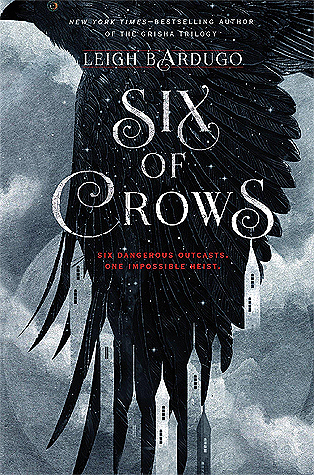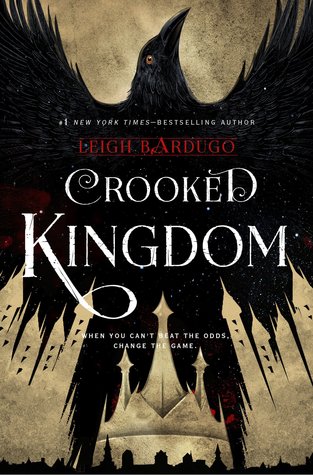 5) Six of Crows by Leigh Bardugo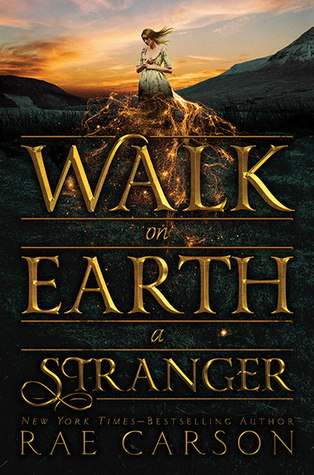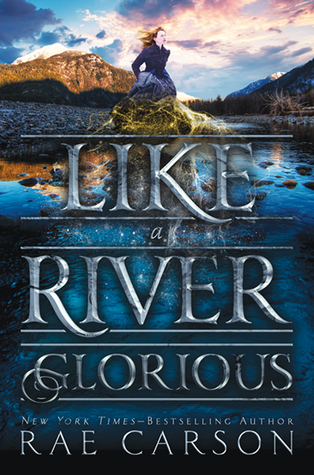 6) The Gold Seer Trilogy by Rae Carson
7) Lock & Mori by Heather W. Petty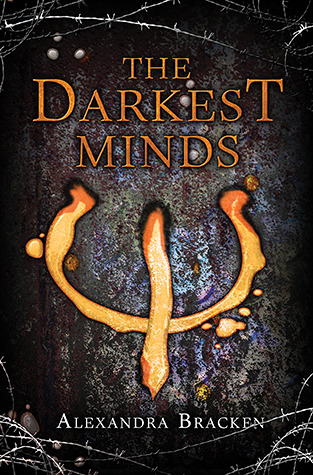 8) Darkest Minds Trilogy by Alexandra Bracken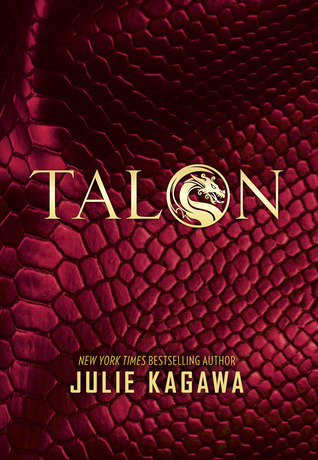 9) Talon by Julie Kagawa
10) Firebird by Claudia Gray