This has been a strange reading year for me so far. I think it's fair to say that even books I liked, I didn't really like. So many of them were hard, and heartbreaking, and frustrating. I honestly don't think I've ever read so much back-to-back realistic, contemporary fiction as I have this year. It has made me kind of moody :) My escape activity hasn't felt like an escape, yet I'm drawn to these stories and the lives of these characters. But I'm totally going to try to read more fantasy/science fiction the second half of the year.
What have been your 2017 favorites so far?
"And I loved this book. It was thoughtful, sincere, and genuine in its depiction of loss and regret."
"This one surprise me. It was dark, and ugly, and gritty, but at the same time there was a beauty to it."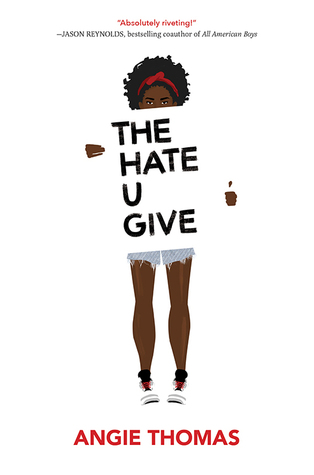 "Thomas gets it right with a diverse cast of characters that you come to care about and a story that is difficult to read while remaining genuine."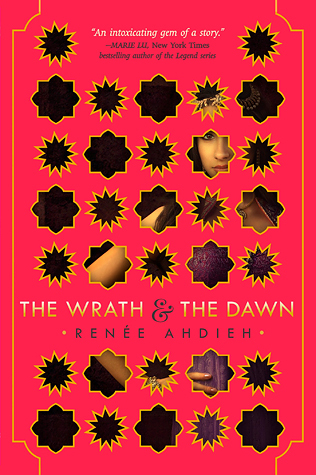 "There are a lot of plot elements happening at once, and yet [Ahdieh] manages to weave them together seamlessly."
6 & 7)
Bang
and the
I Hunt Killers Trilogy
by Barry Lyga
"Lyga's characters are complicated, multi-faceted, and genuine, pulling you into the story and their lives."
"Crouch explores concepts of destiny, fate, and regret. If he had it to do over gain, would Jason choose the life with his family over the life where he discovered a scientific breakthrough, a breakthrough that could change the course of history?"
9) Defy the Stars by Claudia Gray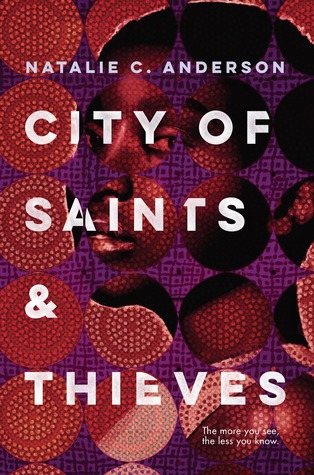 "Anderson impressed me. She wrote a sophisticated thriller led by teenagers in a country plagued by instability and violence. And within all of that she has created characters that you come to care and worry about."