Top Ten Books On My Spring TBR List
I've come to terms with the fact that chances are slim when it comes to me actually making my way through this list. There will always be that shiny book that distracts me or a random comment made by a random person that a book is good and should be read. My reading habits also hinge on what books I can get my hand (ear?) on as an audiobook through Overdrive, so we'll see. It could happen that this is the list I finally finish. The 10 books I make a priority and actually read. Or not. But if not, there will be 10 other books I make it through so that's something I suppose.
What's on your list?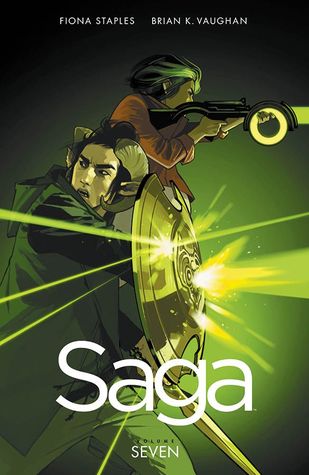 1) Saga Vol 7 by Brian K. Vaughan


2) The Shadow Land by Elizabeth Kostova


3) Strange the Dreamer by Laini Taylor


4) Just One Damned Thing After Another by Jodi Taylor


5) Norse Mythology by Neil Gaiman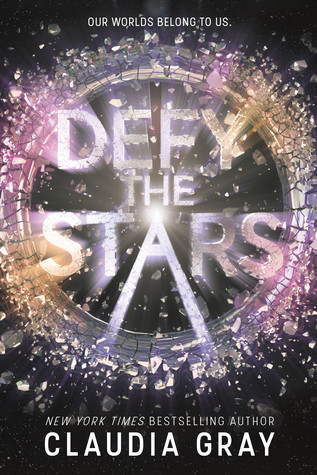 6) Defy the Stars by Claudia Gray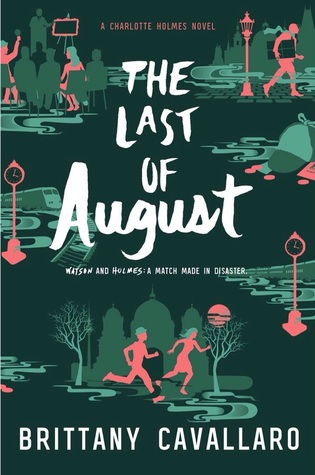 7) The Last of August by Brittany Cavallaro


8) South Pole Station: A Novel by Ashley Shelby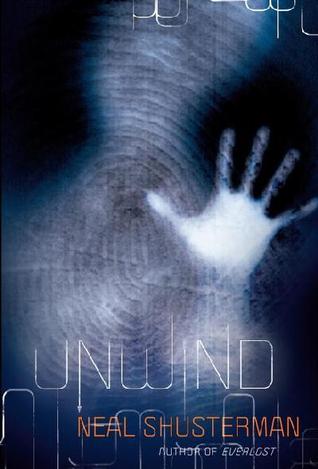 9) Unwind (series) by Neal Shusterman


10) The Valiant by Lesley Livingston
Save
Save