Top Ten Books I Recommend the Most
Teen/Adult
: "I don't know what I want to read next."
Emily: "What was that? You want some recommendations? Why, yes, I do believe I could help you find something to read."
Emily's Inner Dialogue: Be cool. Deep Breath. Don't freak them out. This is very important. Yes, someone ACTUALLY asked you what to read next, and that is your favorite question, but that doesn't mean you an go crazy. Just a couple, Emily. A couple. And, no, a couple does not mean ALL the books.
My name is Emily, and I am a librarian. And while that sounds like it should mean that I'm talking books all day with excited, avid readers, that would be one of the great library myths - very similar to the one that I actually sit around all day reading. (I highly suggest you visit your local library to discover all of the opportunities available to your community...and maybe ask your librarian for a reading recommendations to make them smile!) That's why it's super important to be ready with suggestions whenever someone asks (while attempting to not freak them out with a list that will keep them busy for over a year.) While my recommendations rely on a person's reading tastes and expectations, I still have some go-tos that I recommend a lot. And if you also are a fan of Book Plots & Polka Dots, you'll find a few other titles that I've suggested a time or two (or fifty) :)
1) Code Name Verity by Elizabeth Wein
2) Out of the Easy by Rita Sepetys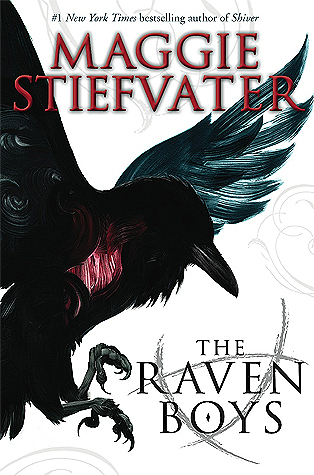 3) The Raven Boys by Maggie Stiefvater
4) Illuminae by Amie Kaufman and Jay Kristoff
5) The Truth About Forever by Sarah Dessen
6) Croak by Gina Damico
7) Ready Player One by Ernest Cline
8) Cinder by Marissa Meyer
9) Etiquette & Espionage by Gail Carriger
10) Unwind by Neal Shusterman