10 Books I Loved More / Less Than I Thought I Would
There are times when I immediately fall in love with a book (I'm looking at you
My Lady Jane,
Illuminae
, and all things Sarah Dessen
).
It's as if the books were written just for me. I grab hold tight and don't let go.
There are also times when I have to sit with a book for awhile. Let the words, characters, and feelings percolate until I realize that I did, in fact, actually enjoy the book. I couldn't tell at first, but spending time alone with my thoughts convinces me.
On the flip side, I can usually tell right away if dislike a book. It usually festers while I'm reading, bubbles underneath the surface, until the ick explodes and the ranting begins. It's nothing against the authors. Usually the writing itself is admirable and interesting. It's just that sometimes I really don't like the characters...or the setting...or the plot. And sometimes it's just unfair because I have favorite authors who I feel do it better.
All that to say, here are some books that surprised a bit - for the good and the bad.
Didn't expect to like these, but it turns out I did...
1) I'll Give You the Sun by Jandy Nelson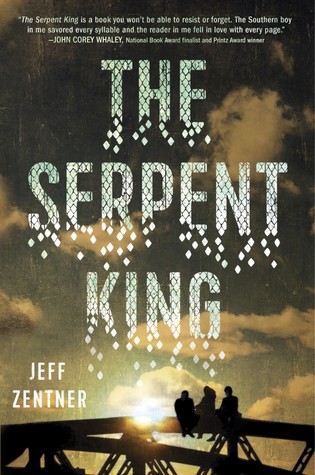 2) The Serpent King by Jeff Zantner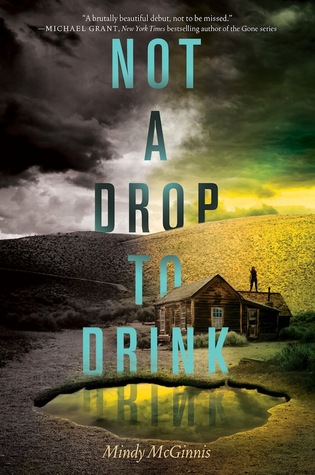 3) Not a Drop to Drink by Mindy McGinnis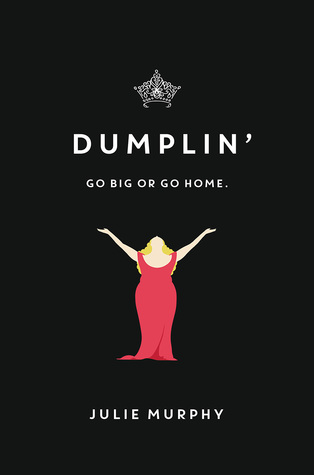 4) Dumplin' by Julie Murphy
5) Vengeance Road by Erin Bowman
As for these...not so much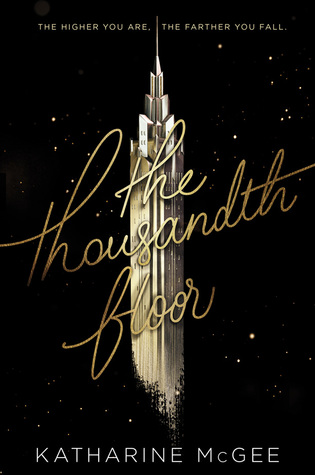 6) The Thousandth Floor by Katherine McGee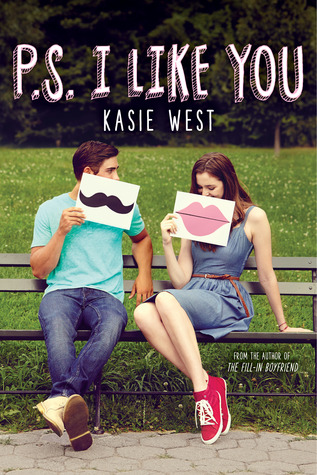 7) P.S. I Like You by Kasie West
8) Rocks Fall, Everyone Dies by Lindsay Ribar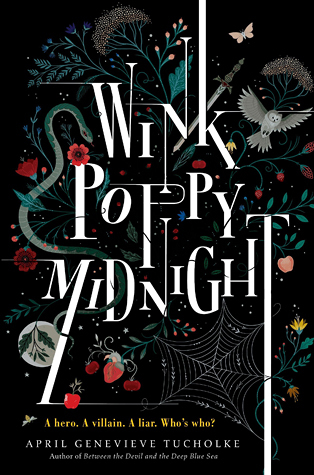 9) Wink Poppy Midnight by April Genevieve Tucholke
10) Kill the Boy Band by Goldy Moldavsky