Top Ten 2017 Debuts I'm Excited For
These ones. What's on your list?
Release Date February 14, 2017
"Not all are free. Not all are equal. Not all will be saved."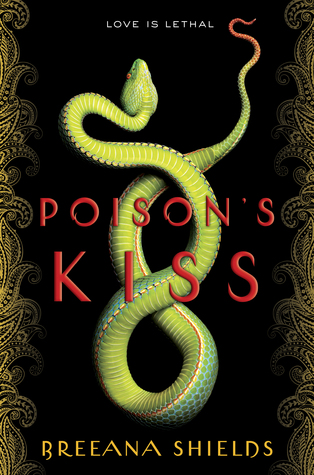 Release Date January 10, 2017
"A teenage assassin kills with a single kiss until she is ordered to kill the one boy she loves."
Release Date February 2, 2017
"All Amelia wants is to play her music. She's got the guitar, the songs, the soul and, in the safety of her bedroom, she's got the voice. But when it comes to getting up on stage, she struggles with self-doubt."
Release Date February 7, 2017
"A saga of vengeance, warfare, and the true meaning of legacy."
Release Date June 6, 2017
"Being a bastard blows."
Release Date March 21, 2017
"'Firefly' meets DUNE in this action-packed sci-fi-fi adventure about a close-knit, found family of a crew navigating a galaxy of political intrigue and resource-driven power games."
7)
Grit
by Gillian French
Release Date May 16, 2017
"Raw and moving, this contemporary realistic debut novel will leave readers of E. Lockhart and Gayle Forman breathless as it unflinchingly unfolds the tragic secrets being kept in a small, deceptively idyllic Maine town."
Release Date August 1, 2017
"When boy meets girl meets alien, the angst of first love gets an extraterrestrial intervention in a tale both outrageously funny and full of heart.
Release Date March 7, 2017
"In the tradition of Bridget Jones's Diary, a lovably flawed high school student chronicles her life as she navigates the highs and lows of family, friendship, school, and love in a diary that sparked with humor and warmth."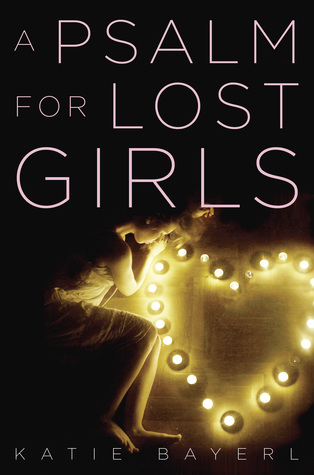 Release Date March 14, 2017
"Tess da Costa is a saint - a hand-to-god-, miracle-producing saint. At least that's what the people in her hometown of New Avon, Massachusetts, seem to believe.
Happy reading!