Top Ten Reads of 2016
I read some amazing books this year. I also read some not as amazing books this year. It always seems to work out that way. But here are a few of my favorites. Some are new all-time favorites which is kind of exciting. In fact, this is the first time I can remember reading the same book twice in one year. And that happened with two separate titles.
What's on your list? Happy reading!
1)
My Lady Jane
by Cynthia Hand, Brodi Ashton, and Jodi Meadows
Hands down my favorite book of the year. In fact, one of my favorite books ever. So good I read it twice.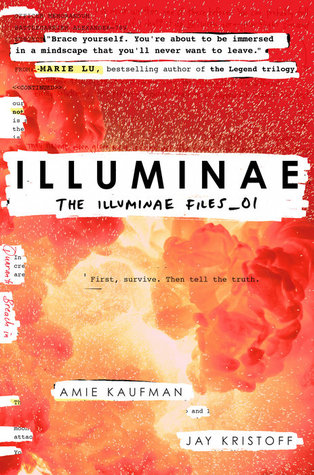 I read all things Amie Kaufman this year. But this series - people, this series is amazing.


3)
Heartless
by Marissa Meyer
Meyers is creeping toward the top of my favorite authors list. Her origin story for the Queen of Hearts did not disappoint.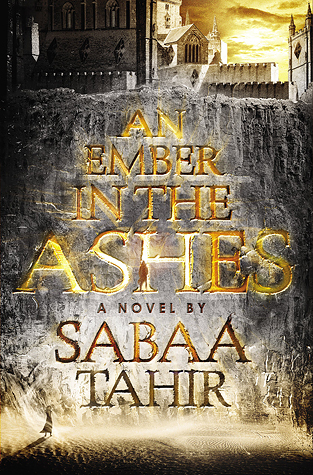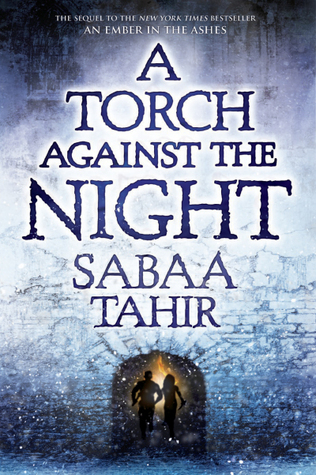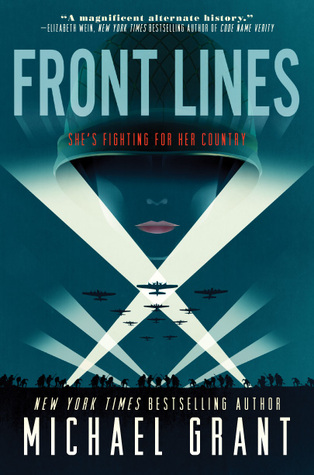 5)
Front Lines
by Michael Grant
My first foray into the storytelling of Michael Grant. A thoughtful, heartbreaking alternate history set during WWII.
6)
Highly Illogical Behavior
by John Corey Whaley
My favorite Whaley story with interesting characters and an emotional story.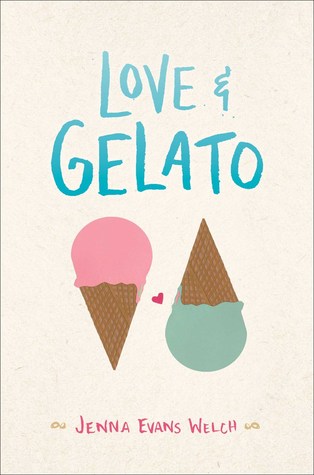 7)
Love & Gelato
by Jenna Evans Welch
A light, fun romp through Tuscany, and the perfect summer read.
8)
Dumplin'
by Julie Murphy
This one surprised me. I 'd heard a lot of positive press, but the humorous voice and genuine friendships sucked me in.
9)
Unhooked
by Lisa Maxwell
One of the first books I read this year, and one of the books that stuck with me. A dark, gritty, kind of terrifying retelling of the Peter Pan fairytale.