Top 10 Books I'm Looking Forward to in 2017
I went and read myself into a sequel hole this year. I tried not to do it. I know people who have the willpower to resist reading series until they have all been released, but I am not that kind of a girl. I gravitate toward shiny, pretty, awesome sounding books. And then I read them. And then I get mad that I have to wait for the next installment. So some of my most anticipated reads of 2017 are continuations, others are, once again, series starters because I am a glutton for punishment. And apparently there are A LOT of space fiction titles which just makes me happy.
What's on your list?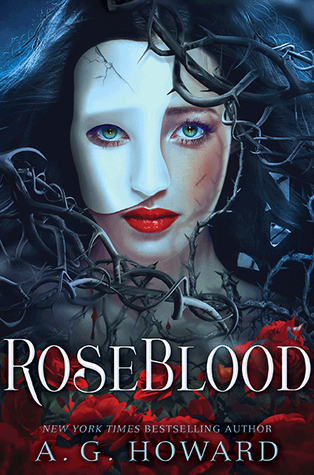 1) RoseBlood by A.G. Howard
Release date: January 10, 2017
2) Silver Stars by Michael Grant
Release date: January 31, 2017
3) Starfall by Melissa Landers
Release date: February 7, 2017
4) Daughter of the Pirate King by Tricia Levenseller
Release date: February 28, 2017
5) Spaceman of Bohemia by Jaroslav Kalfar
Release date: March 7, 2017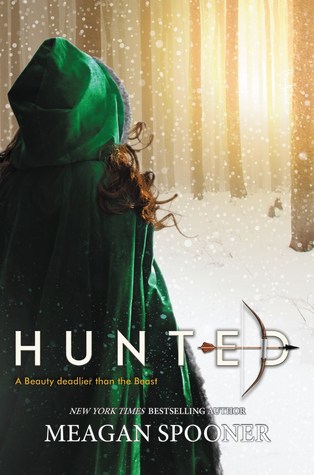 6) Hunted by Meagan Spooner
Release date: March 14, 2017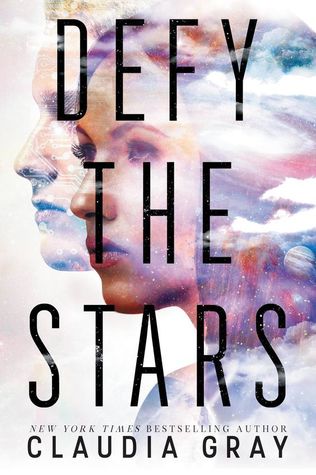 7) Defy the Stars by Claudia Gray
Release date: April 4, 2017
8) Once and For All by Sarah Dessen
Release date: June 6, 2017
9) Empress of a Thousand Skies by Rhoda Belleza
Release Date: February 7, 2017
10) Duels and Deception by Cindy Anstey
Release date: April 11, 2017
Save
Save
Save
Save
Save
Save