(Feature hosted by The Broke and the Bookish)
I don't read a ton of scary books. And I don't watch a ton of horror movies. And I'm not really a super-Halloween enthusiast, so this list was a little tricky. Instead of trying to find 10 items for one topic, I decided to just do a mashup of all things Halloween. There's a little bit of this and a little bit of that, all coming together to form a decent Top Ten Tuesday.
Happy Halloween (and Reading!) What's on your list?
1)
Shutter
by Courtney Alameda
2) Wait Til Helen Comes by Mary Downing Hahn
3) The Splendor Falls by Rosemary Clement-Moore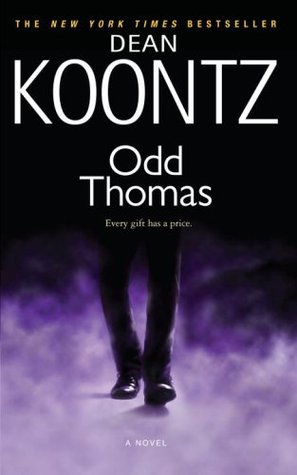 5)
Odd Thomas
by Dean Koontz
Scary Movies
6) Monster Squad
8) Watcher in the Woods
10) Moaning Myrtle - Harry Potter series
11) "Big" Alice - Alice in Wonderland
12) A "Book" Fairy


13) Luna Lovegood
14) Mary Poppins
15) Where's Waldo