Top Ten Books On My Fall TBR List
(Feature hosted by The Broke and the Bookish)
I was tempted to just put the books leftover from my Spring and Summer TBR lists to assure that they get read...but there are new, shiny, exciting books coming out this fall.
What's on your list? Happy reading!
5) Iron Cast by Destiny Soria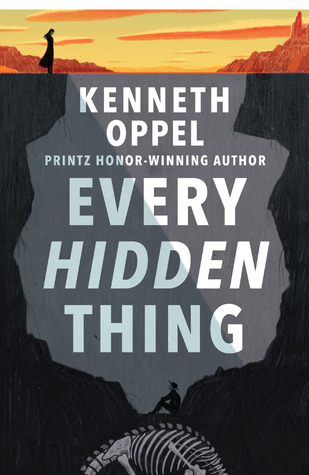 6) Every Hidden Thing by Kenneth Oppel


7) Echo by Pam Munoz Ryan
8) Arabella of Mars by David D. Levine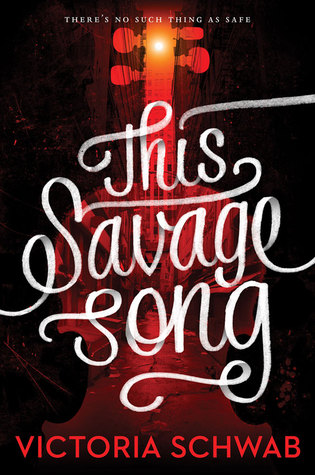 9) This Savage Song by Victoria Schwab


10)
Time Quintet
by Madeleine L'Engle
** I also plan on re-listening to Harry Potter (finishing up Chamber of Secrets right now), The Night Circus, and Illuminae...and maybe Ready Player One, and just for giggles - My Lady Jane (cause I just can't get enough of it :) OH! And I still have to read Crime and Punishment.
If you'll excuse me, I'd better get started!
Save
Save
Save
Save
Save
Save
Save
Save
Save
Save
Save
Save
Save
Save