Back to School Top Ten Tuesday
(Feature hosted by The Broke and the Bookish)
I'm strangely fond of teen fiction set in boarding schools. There's just something about the camaraderie. The adventure. The east coast fall setting (wait...maybe that's just how I imagine all of those books). I'd like to think that I would have not only survived but thrived in an exotic school locale, but if we're being honest with one another (and dear reader, I'm nothing if not honest), I would have been a hot, miserable mess. At least I get to leave out my dream through books. Sigh.
In the spirit of the back to school season, here are 10 of my favorite books set at boarding school (not including Harry Potter which speaks for itself):
1) Anna and the French Kiss by Stephanie Perkins
2) Looking for Alaska by John Green
3) A Great and Terrible Beauty by Libba Bray
4) The Disreputable History of Frankie Landau-Banks by E. Lockhart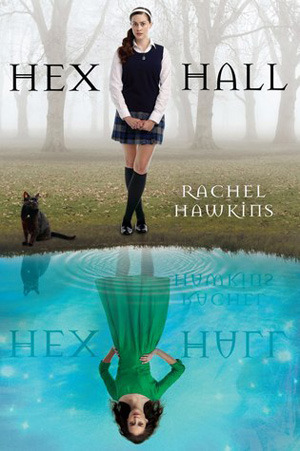 5) Hex Hall by Rachel Hawkins
6) I'd Tell You I Love You, But Then I'd Have to Kill You by Ally Carter
7) Etiquette and Espionage by Gail Carriger
8) The Name of the Star by Maureen Johnson
9) A Study in Charlotte by Brittany Cavallaro
10) Flunked by Jen Calonita
Happy reading!!
Save
Save
Save
Save
Save
Save