Ten Books Set Outside the U.S.
(Feature hosted by The Broke and the Bookish)
There were no stipulations besides the "U.S." thing, but I didn't let myself go crazy. I chose to stay away from magical lands that are technically not in America, and stuck with realistic fiction (for the most part). I did, however, take full advantage of teen travel titles that send the characters on a journey through Europe to find themselves or some great truth.
What's on your list? Happy reading!
1) Anna and the French Kiss by Stephanie Perkins (France)
2) A Time to Dance by Padma Venkatraman (India)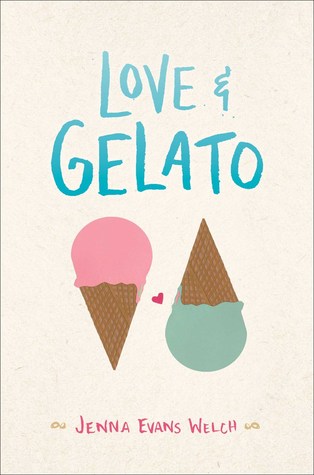 3) Love & Gelato by Jenna Evans Welch (Italy)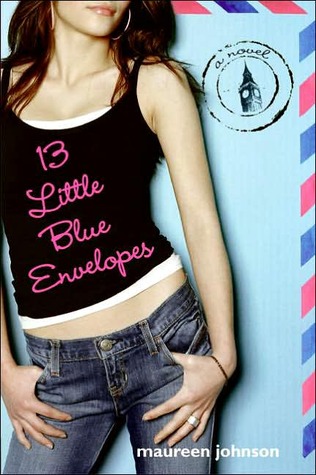 4) 13 Little Blue Envelopes by Maureen Johnson (Europe)
5) Just One Day by Gayle Forman (Europe)
6) The Good Braider by Terry Farish (Sudan)
7) Between Shades of Gray by Ruta Sepetys (Lithuania/Siberia)
8) Code Name Verity by Elizabeth Wein (England/France)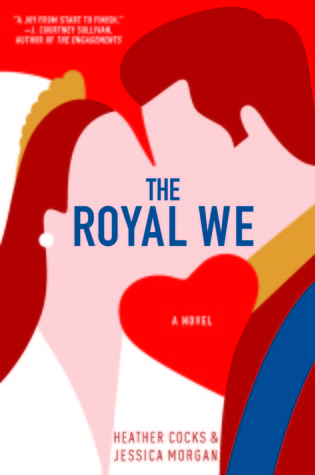 9) The Royal We by Heather Cocks (England)
10) The Martian by Andy Weir (Mars)
Save
Save