Top Ten Books I've Recently Added To My TBR List
(Feature hosted by The Broke and the Bookish)
My list didn't look that peculiar in Goodreads, but compiled on this here blog, I think it's going to make for an interesting year of reading :)
What have you recently added to your TBR list?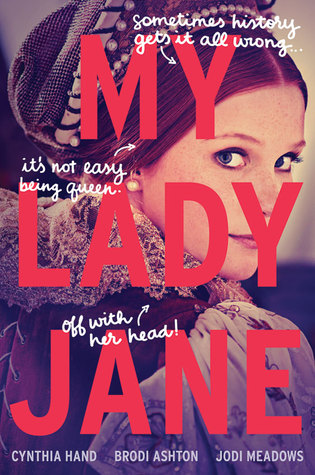 "For fans of The Princess Bride comes the comical, fantastical,
romantical,
(not) entirely true story of Lady Jane Grey."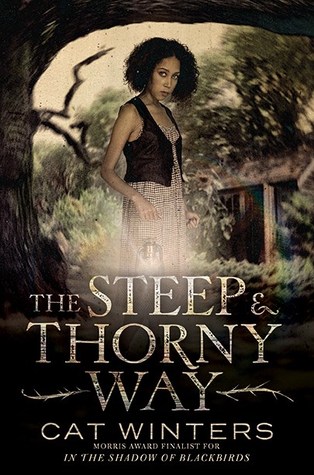 "A thrilling reimagining of Shakespeare's Hamlet, The Steep and Thorny Way tells the story of a murder
most foul and the mighty power of love and acceptance in a state gone terribly rotten."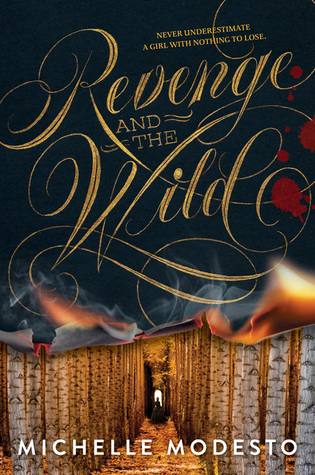 "Westie was only a child when she lost her arm and her family to cannibals on the wagon trail.
Nine years later, Westie may seem fearsome with her foul-mouthed tough exterior and the powerful
mechanical arm built for her by Nigel, but the memory of her past still haunts her.
She's determined to make the killers pay for their crimes - and there's nothing to stop her
except her own reckless ways."
"...a vibrant tale of female boxers and their scheming patrons in 18th-century Bristol."
"New Alice. New Wonderland. New stories to love."
"Mankind has been all but wiped out by a Spanish Flu epidemic of 1918. To escape disease,
U.S. Navy officers took to their airships in search of isolated places to hide their families and make a new life.
But now, three generations later, all of the Admirals must pay fealty to Sir Ironside,
the man controlling the national helium reserve, paying him with plunder they've stolen from
the savage tribes of survivors left on the ground."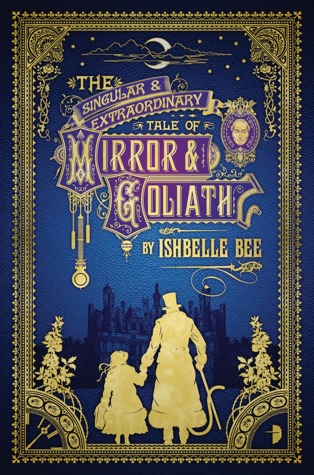 "1888. A little girl called Mirror and her shape-shifting guardian Goliath Honeyflower are
washed up on the shores of Victorian England."
"Paraffin, Vermont, is known the world over as home to the Grosholtz Candle Factory.
But behind the sunny retail space bursting with overwhelming scents and homemade fudge,
seventeen-year-old Poppy Palladino discovers something dark and unsettling:
a back room filled with dozens of startling life-like wax sculptures,
crafted by one very strange old lady."
"In the tradition of Jonathan Strange & Mr. Norrell, this brilliant first novel fuses history, fantasy, and romance. Prepare to be enchanted by M.K. Hobson's captivating take on the Wild, Wild West."
"Of all the charming misfits on television, there's no doubt Raj from The Big Bang Theory - the sincere yet incurably geeky Indian-American astrophysicist - ranks among the misfittingist.
Now, we meet the actor who is every bit as lovable as the character he plays on TV."