Top Ten Tuesday
Top 10 On Your Fall TBR List
(Feature hosted by The Broke and the Bookish)
So...yeah...I totally failed to complete my
Summer TBR
list. I'd like to offer up a good excuse, but there's not one. Life and laziness just got in the way. Because I'm stubborn, I've transferred a few of the titles to this list, because darn it, I'm going to read these books this year, and then I've add a few new. If you'll excuse me, I have to start reading...
1) Unwholly by Neal Shusterman
What a genuinely nice guy, and a sequel to one of my favorite books.
2) Insurgent by Veronica Roth
Repeat offender...
3) Endlessly by Kiersten White
Repeat offender...
4) Graceling by Kristin Cashore
5) Girl of Nightmares by Kendare Blake
Eagerly awaiting our library copy!
6) The Raven Boys by Maggie Stiefvater
L-O-V-E-D Scorpio Races, and ready for another.
7) Dodger by Terry Pratchett
It's about time I read a Pratchett.
8) Every Day by David Levithan
One of the most unique voices in YA today.
9) This Dark Endeavor / Such Wicked Intent by Kenneth Oppel
A great author, and some awesome covers.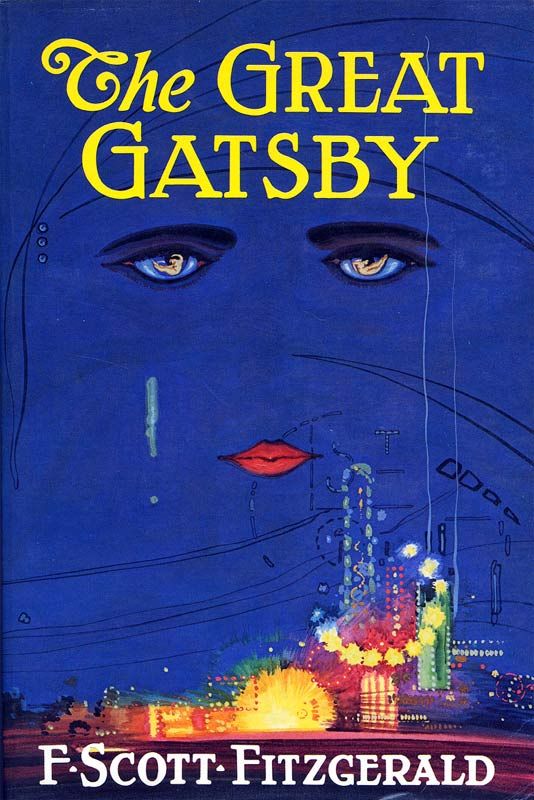 10) The Great Gatsby by F. Scott Fitzgerald
Fitzgerald + Luhrman = AAAAAHHHHH!!!!!