In My Mailbox (1)
My first "In My Mailbox!" I've found I get terribly excited about the simplest of things when it comes to blogging. Who knew sharing your thoughts on books could be so exciting. So I guess my incarnation of "In My Mailbox" will be the books highest on my reading list and maybe a few waiting in the wings.
Here we go!
From Netgalley:
Anna and Bennett were never supposed to meet: she lives in 1995 Chicago and he lives in 2012 San Francisco. But Bennett's unique ability to travel through time and space brings him into Anna's life, and with him, a new world of adventure and possibility. As their relationship deepens, they face the reality that time might knock Bennett back where he belongs, even as a devastating crisis throws everything they believe into question. Against a ticking clock, Anna and Bennett are forced to ask themselves how far they can push the bounds of fate—and what consequences they can bear in order to stay together.
~Amazon Description~
From the Library: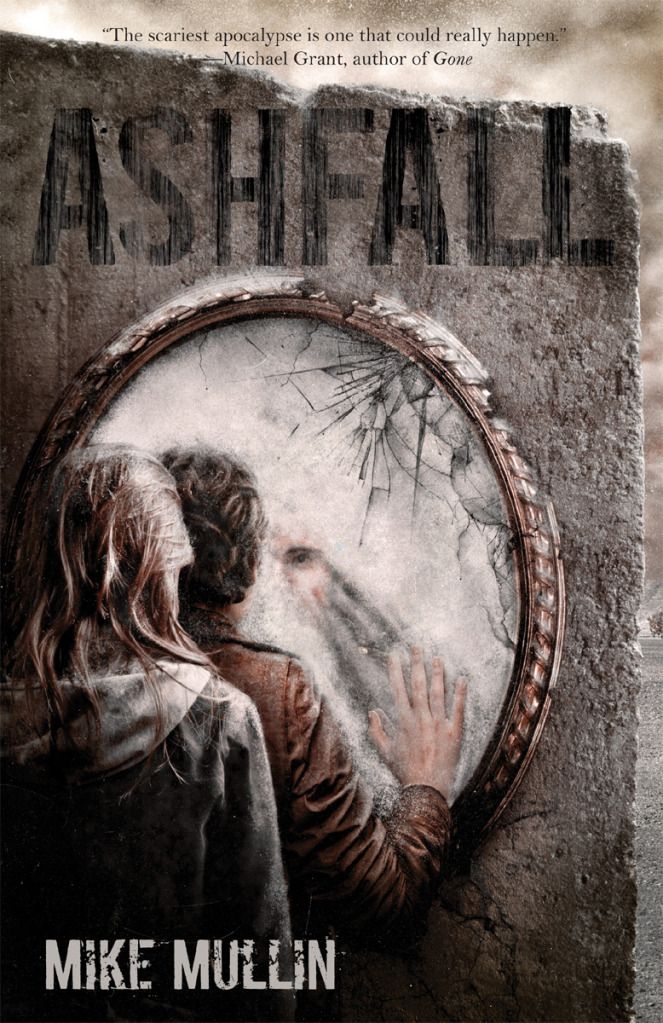 Many visitors to Yellowstone National Park don't realize that the boiling hot springs and spraying geysers are caused by an underlying supervolcano. It has erupted three times in the last 2.1 million years, and it will erupt again, changing the Earth forever.
Fifteen-year-old Alex is home alone when the supervolcano erupts. His town collapses into a nightmare of darkness, ash, and violence, forcing him to flee. He begins a harrowing trek in search of his parents and sister, who were visiting relatives 140 miles away.
Along the way, Alex struggles through a landscape transformed by more than a foot of ash. The disaster brings out the best and worst in people desperate for food, clean water, and shelter.

When an escaped convict injures Alex, he searches for a sheltered place where he can wait--to heal or to die. Instead, he finds Darla. Together, they fight to achieve a nearly impossible goal: surviving the supervolcano.
~Amazon Description~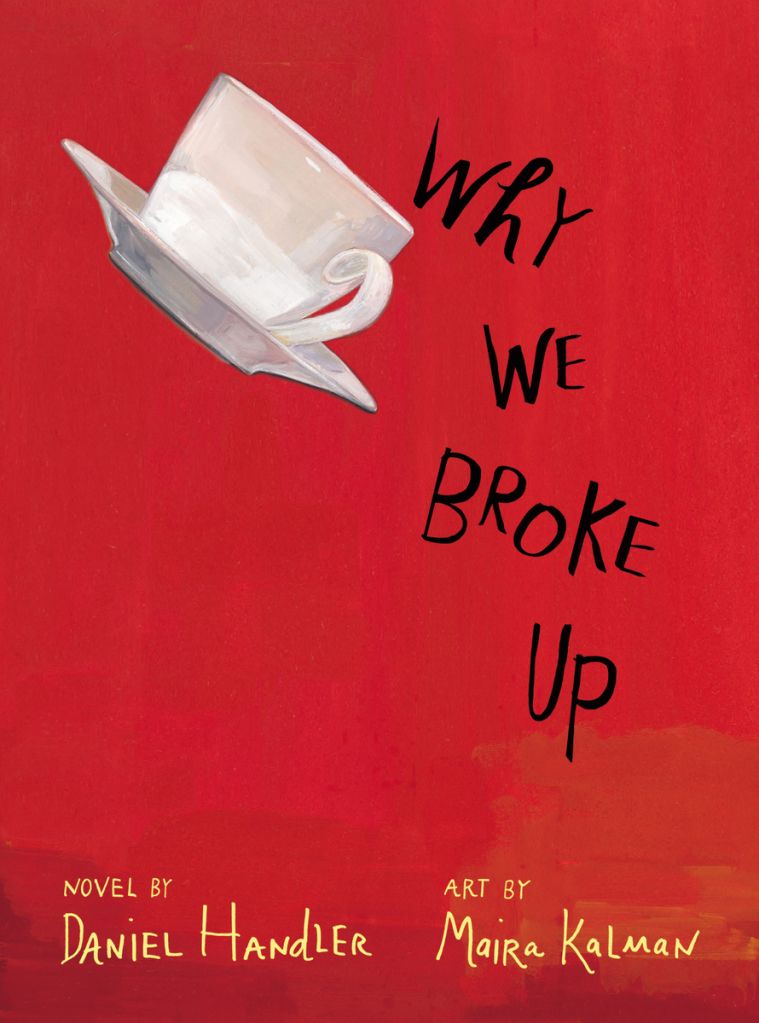 I'm telling you why we broke up, Ed. I'm writing it in this letter, the whole truth of why it happened.

Min Green and Ed Slaterton are breaking up, so Min is writing Ed a letter and giving him a box. Inside the box is why they broke up. Two bottle caps, a movie ticket, a folded note, a box of matches, a protractor, books, a toy truck, a pair of ugly earrings, a comb from a motel room, and every other item collected over the course of a giddy, intimate, heartbreaking relationship. Item after item is illustrated and accounted for, and then the box, like a girlfriend, will be dumped.
At once wildly original and stuffed with irresistible nostalgia, READY PLAYER ONE is a spectacularly genre-busting, ambitious, and charming debut—part quest novel, part love story, and part virtual space opera set in a universe where spell-slinging mages battle giant Japanese robots, entire planets are inspired by Blade Runner, and flying DeLoreans achieve light speed.
It's the year 2044, and the real world is an ugly place.
Like most of humanity, Wade Watts escapes his grim surroundings by spending his waking hours jacked into the OASIS, a sprawling virtual utopia that lets you be anything you want to be, a place where you can live and play and fall in love on any of ten thousand planets.
And like most of humanity, Wade dreams of being the one to discover the ultimate lottery ticket that lies concealed within this virtual world. For somewhere inside this giant networked playground, OASIS creator James Halliday has hidden a series of fiendish puzzles that will yield massive fortune—and remarkable power—to whoever can unlock them. For years, millions have struggled fruitlessly to attain this prize, knowing only that Halliday's riddles are based in the pop culture he loved—that of the late twentieth century. And for years, millions have found in this quest another means of escape, retreating into happy, obsessive study of Halliday's icons. Like many of his contemporaries, Wade is as comfortable debating the finer points of John Hughes's oeuvre, playing Pac-Man, or reciting Devo lyrics as he is scrounging power to run his OASIS rig.
And then Wade stumbles upon the first puzzle.
Suddenly the whole world is watching, and thousands of competitors join the hunt—among them certain powerful players who are willing to commit very real murder to beat Wade to this prize. Now the only way for Wade to survive and preserve everything he knows is to win. But to do so, he may have to leave behind his oh-so-perfect virtual existence and face up to life—and love—in the real world he's always been so desperate to escape.

A world at stake.
A quest for the ultimate prize.
Are you ready?
~Amazon Description~