My first Top Ten Tuesday!! I'm super excited. Probably shouldn't have waited until Tuesday afternoon to tackle the list, but hey, I'm a new blogger. I'll get the hang of this eventually. And what an awesome list to kick things off.
1.
Jeanne Louis "Scout" Finch
–
To Kill A Mockingbird by Harper Lee
One of my favorite books of all time, and Scout is definitely one of my favorite characters. Seeing the harsh moments of life through the eyes of child definitely allows you to gain some perspective. She's curious, inquisitive, and yet so absolutely sincere that you can't help but fall in love with her.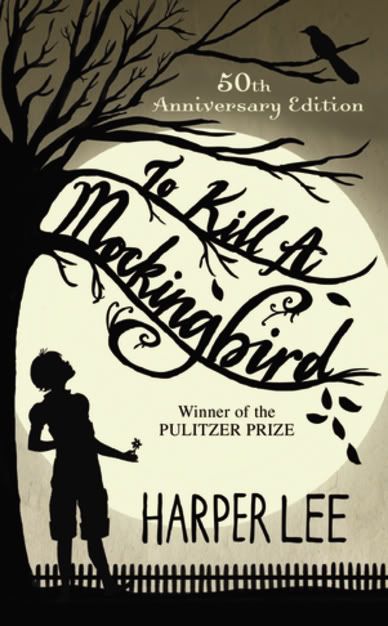 2.
Meg Murry
–
A Wrinkle in Time by Madeline L'Engle
I tend to relate to the outsiders in books. When I first read A Wrinkle in Time oh so many years ago, I immediately liked Meg and understood her awkwardness. Something about the awkward, steadfast characters that tug at your heart.
3.
Ron Weasley
–
Harry Potter by J.K. Rowling
Oh Ron Weasley, how I adore you. I am not shy about my affections for the ginger haired wizard. Though he has his flaws and insecurities, he never falters in his friendship and dashes headfirst into danger out of loyalty. Ron always came through when it really mattered.
4. Samwise Gamgee – The Lord of the Rings trilogy by J.R.R. Tolkien
The same as Ron Weasley, without the red hair. Definitely the most loyal, brave, humble character I have ever gotten to meet. I would definitely want Sam by my side on any great epic adventure.
5. Augustus Waters – The Fault in Our Stars by John Green
Augustus Waters blew me away. Funny, articulate, compassionate, sincere, adorable…this boy is everything in one totally special package.
6/7. Elizabeth Bennett and Mr. Darcy – Pride and Prejudice by Jane Austen
You can't like one without the other. They might be my favorite literary pair. Not original choice, I know, but come on, it's Miss Bennett and Mr. Darcy!
8. Stargirl – Stargirl by Jerry Spinelli
I wish we all could have a bit of Stargirl in us. She lives her life exactly the way she wants, without allowing others to dictate how she should behave or dress. She is beautiful on so many levels, and her courage to just be different blows me away each time I read the book.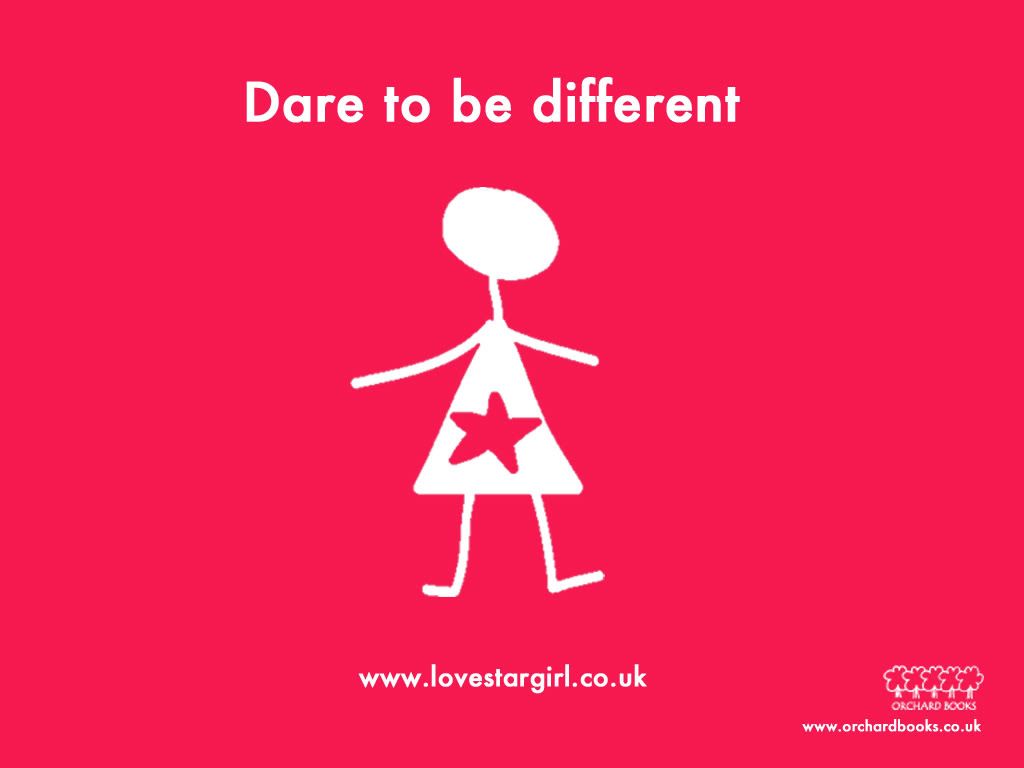 9. Skulduggery Pleasant – Skulduggery Pleasant series by Derek Landy
He is a skeleton that is a detective. Just about enough said for this one. But just to drive it home. He's a sarcastic, witty, no-nonsense skeleton detective.
10. Mercy Thompson – Mercy Thompson series by Patricia Briggs
I have some pretty heavy hitters on the list, so I don't mind including my guilty pleasure. Mercy Thompson is definitely my favorite shape-shifting, butt-kicking, supernatural heroine. She's strong, independent, and a magnet for trouble. Totally fun.